Let's go straight to the point:
• Do you want to discover Axone? this way ▶
• You aspire to be an Axonaut or you want to know if we are compatible? that way ▶
•What if your skills match our expectations? This time, you'll have to scroll down! ▼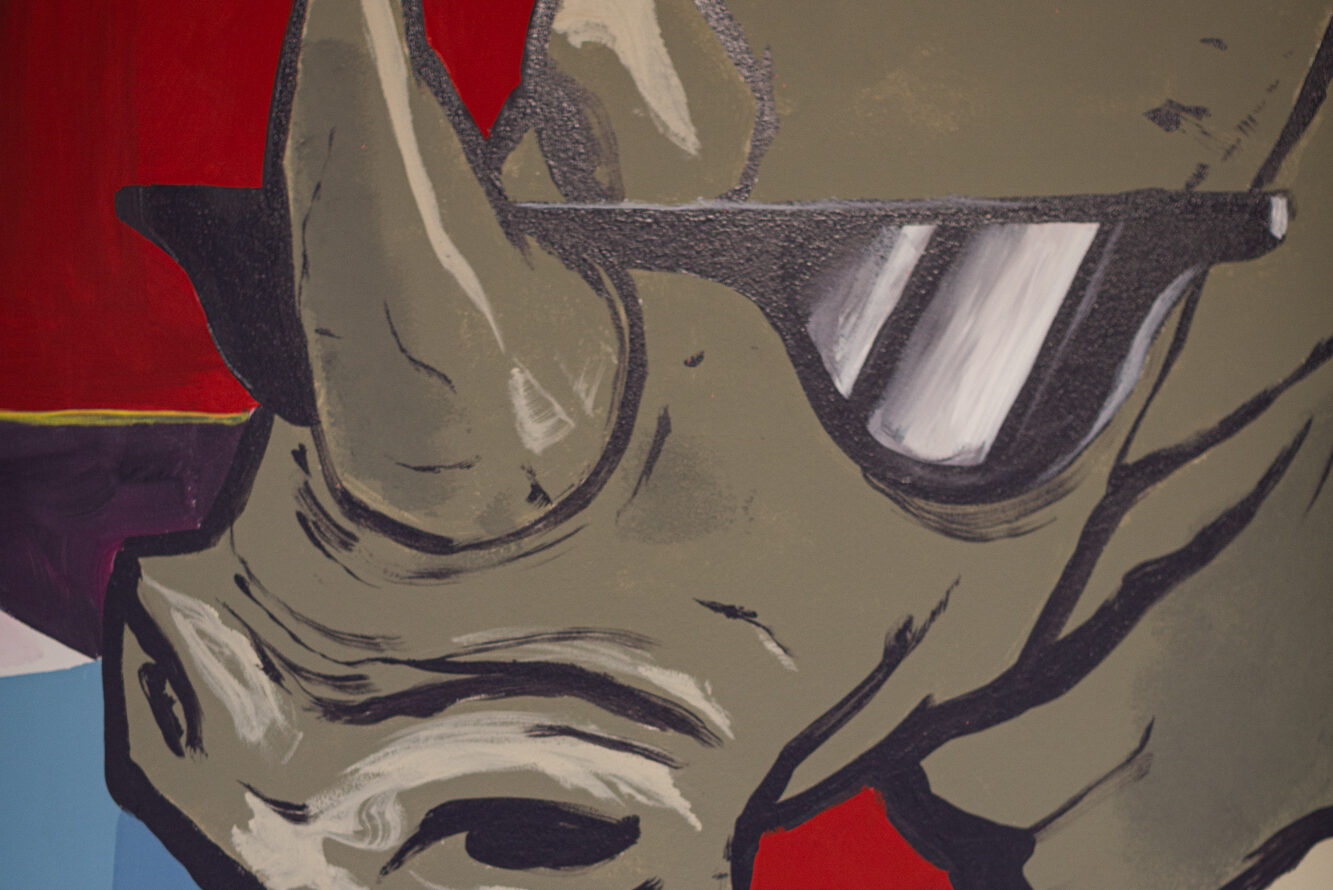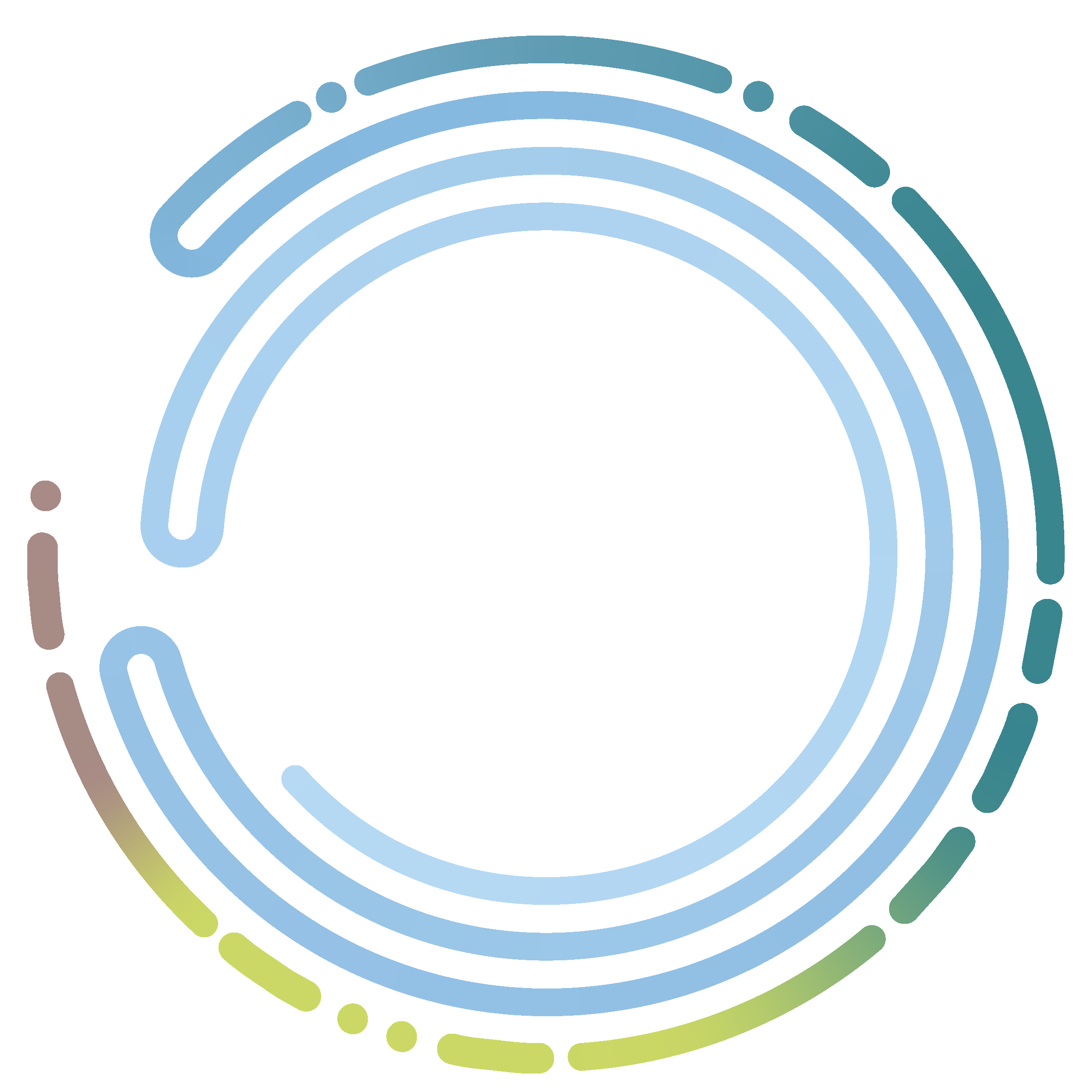 Frankly, if you're looking for a company addicted to QWL (Quality of Life in the Workplace), covered with beautiful synthetic grass with table football on it. And if you are fond of caring managers who talk about excellence and meritocracy, you'd better move on.
Axone is not a family business, nor is it a hyperactive start-up that want to look like an apple.
We are just like you, hybrids. That is to say, halfway between Zen and rock 'n' roll, pizza and foie gras, between "A star is born" and "Games of Throne", half balanced and half disruptive.
So basically, at Axone, we live in the real world:
Some arrive at 7am to sweat at the gym and leave early to pick up the kids from school.
Others arrive at 10am with their puffy eyes because they are not "morning persons" and they close the door behind them.
The boss sometimes wears suits but does prefer to run his sneakers collection. Here, no need to hide your tattoos and white hair, your look is not our business!
If you agree with our vision and values,

If you have room for something new,

If you want to enrich our microcosm and bring your stone to the building,

If you are not afraid to have ideas, to make mistakes, and to question yourself.
Then you've come to the right place.
++

We are funny but modest
There is no dress-code
We laugh to your jokes only if they are funny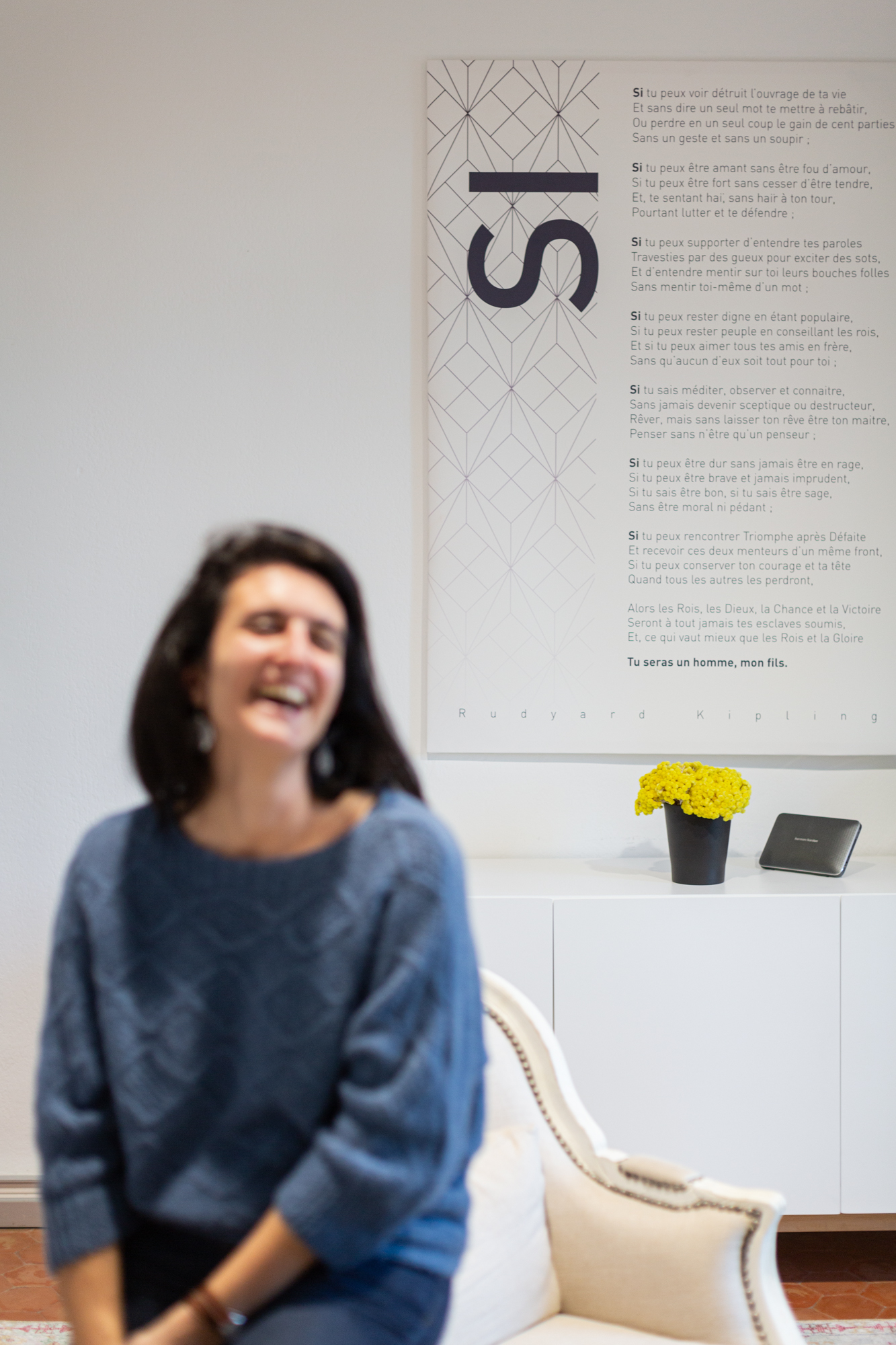 "If you want to know someone's mind, listen to their words. If you want to know their heart, watch their actions

– Dalaï-lama Tenzin Gyatso –

– –
We do not like the word "benevolent"
We do not have any football table
We don't like excellence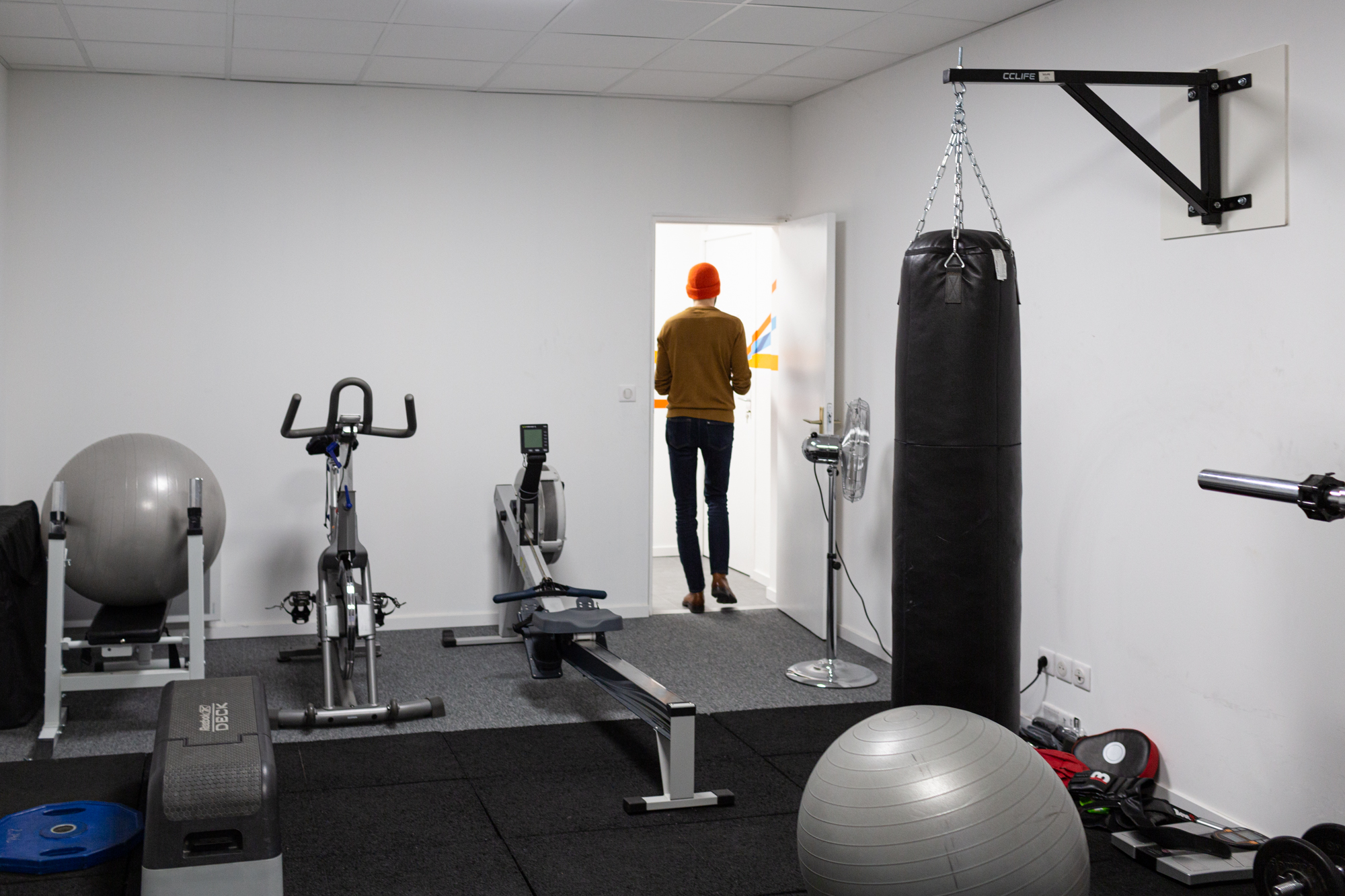 AXONE Group
Antenne de Lyon
Antenne de Paris
Antenne de Toulon