NUCLEAR SAFETY ENGINEERS (M/W)
We are engineers, but we are above all designers and architects. Forget the cases or the archaic design approaches and go for a holistic strategy to master complex systems
AXONE is in full growth and we need to expand.
We are looking for Nuclear Safety Engineers (M/W)!
What we offer you
Within a human-size team and backed up by our experts, your mission will be to:
Carry out the necessary studies and analyses,
Always look for the best solution and the best compromise,
Implement the selected solution to meet the technical goals and the deadlines,
Help and improve the Business Expertise
Send the necessary reporting to the Project Managers.
One of your missions will be to carry out Nuclear Safety studies regarding installations, branch products and operational support to the business.
What we are looking for:
Graduated in Engineering, you have knowledge in complex systems engineering and a particular interest in functional analysis. You have skills in interface management, requirements engineering and have a "project" culture.
All levels of experience are welcome.
You have skills in analysis and synthesis, your natural curiosity and open-mindedness will allow you to easily fit in a multidisciplinary project team and to defend your positions.
Autonomous, organized, pragmatic and results-oriented, you are proactive and at ease in a dynamic environment that constantly offers new technical and personal challenges.
You share AXONE's values, such as questioning, intellectual honesty, humility, benevolence and transmission.
And since soft skills and even mad skills count as much as the rest, you must apply!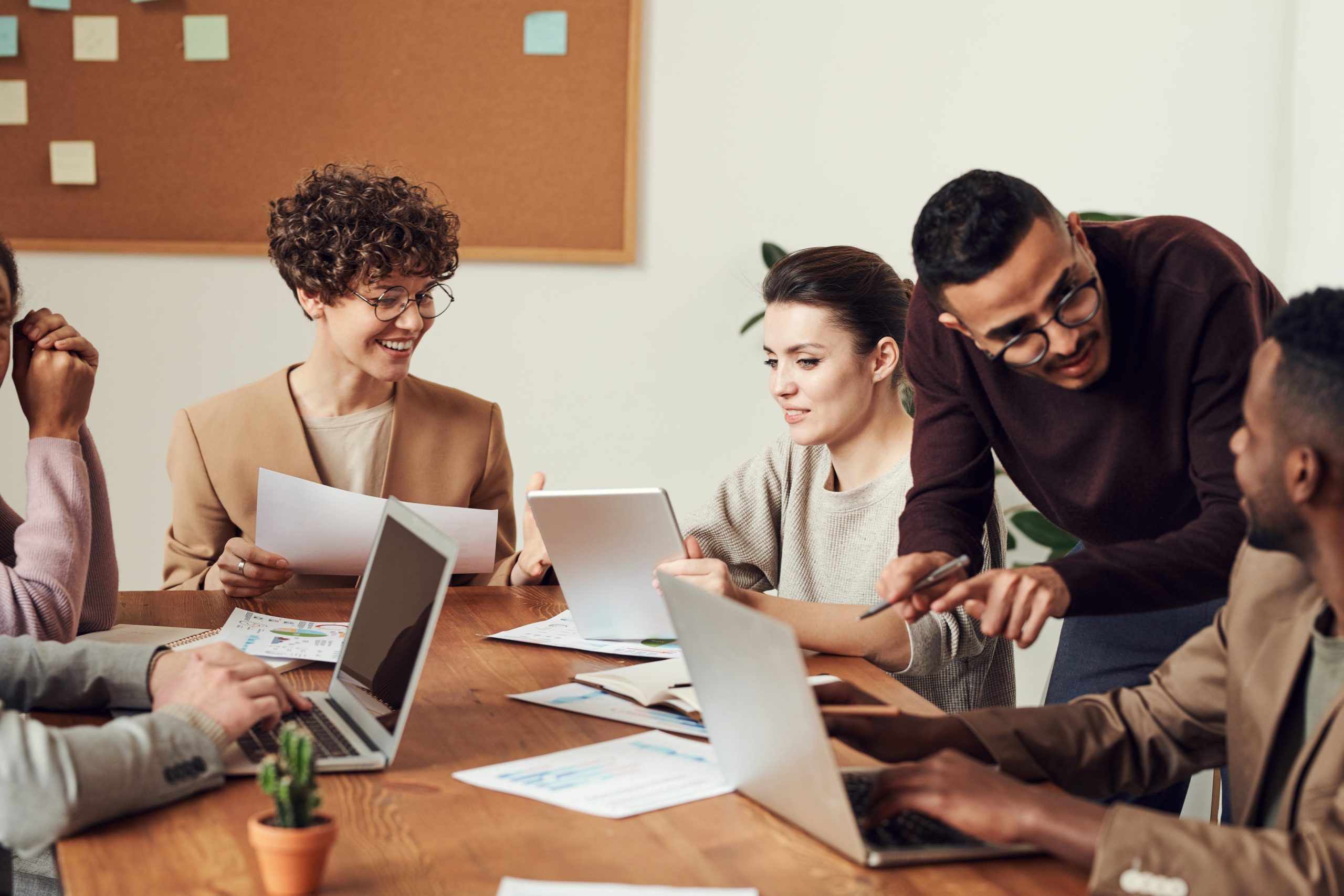 Contract: Permanent contract, full time
Benefits: 13 working time reductions a year, meal tickets, works council.
Several possible locations: Meyreuil, Paris, Toulon, Lyon.